Makeup Hustle
The natural capacity of strategic plans common in the women community to achieve an alluring appearance!
If my definition uproots your sense of uncertainty, hence, proving that our views are likely to be unrelated, it only confirms that you are unaccustomed with any of these categories listed below.
If yes, then you are LUCKY!
CATEGORY ONE
Women, who are tenacious in upping their makeup game, visualises every event as an opportunity to exhibit their skills, however, their makeup triumph disconnects with the gunned look.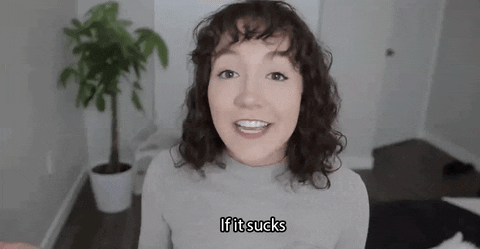 Continue reading