MAKEUP: THE HUSTLE
Makeup Hustle
The natural capacity of strategic plans common in the women community to achieve an alluring appearance!
If my definition uproots your sense of uncertainty, hence, proving that our views are likely to be unrelated, it only confirms that you are unaccustomed with any of these categories listed below.
If yes, then you are LUCKY!
CATEGORY ONE
Women, who are tenacious in upping their makeup game, visualises every event as an opportunity to exhibit their skills, however, their makeup triumph disconnects with the gunned look.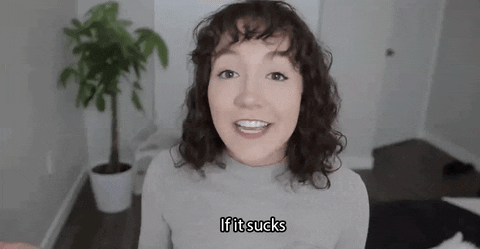 CATEGORY TWO
Women, who are innovative in building walls strong enough to deafen the threats of leaving for an event without them; threats made by their partners, friends and fathers but rejoices as their makeup triumph is above 40%. BEWARE!!! It is not a comfortable zone; especially on days the threats are reality.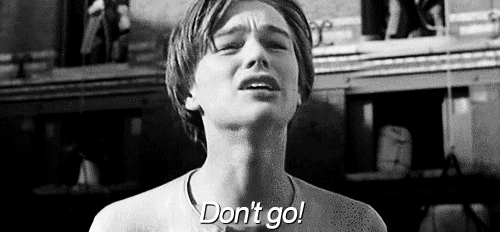 CATEGORY THREE
Women, who lack the skill, not ready to spend on professional makeup artist and still want to look good. So, they take pride killer pills and turn unto friends to accomplish the task.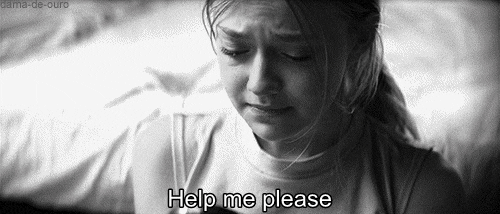 CATEGORY FOUR
Women, who have the skills but deal with the time factor.
CATEGORY FIVE
Women, who experience the physical and mental stress of the makeup hunt. The hunt for the best makeup artist around them; who is at the same time very AFFORDABLE.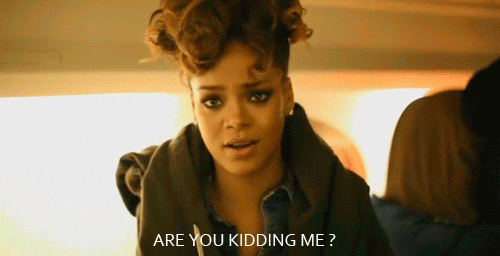 I do not belong to maximum of two of these categories.
At this point, I hope the last sentence gives you little or no understanding on the percentage of my hustle. KINDLY NEVER RE-READ IT!
Okay!!!
So, makeup has evolved better than the human heart of giving.
See what I mean; people still give "used close to rag" clothes to Care Homes as donations while some just care less about the lives of the vulnerable. Whereas, makeup has moved from the straight line drawn on the brows with black eye pencil to the natural shades of eye pencils drawn like upside down Nike logo to the use of concealer on the brows, then, the highlighter and bronzer game to whatever that might start existing tomorrow.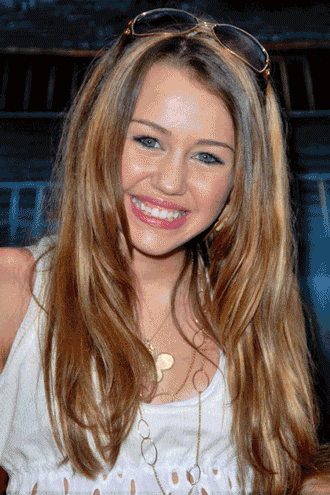 The hustle is REAL!
Nonetheless, the intensity of the hustle depends on the season. And for this season, I have a perfect early Christmas gift for you in any category. A quick makeup tutorial! Undoubtedly great for that anticipated owambe; by yours truly @sombili_u
Trust me, it would help…
ENJOY!!!
Photo Credit: @sombili_u